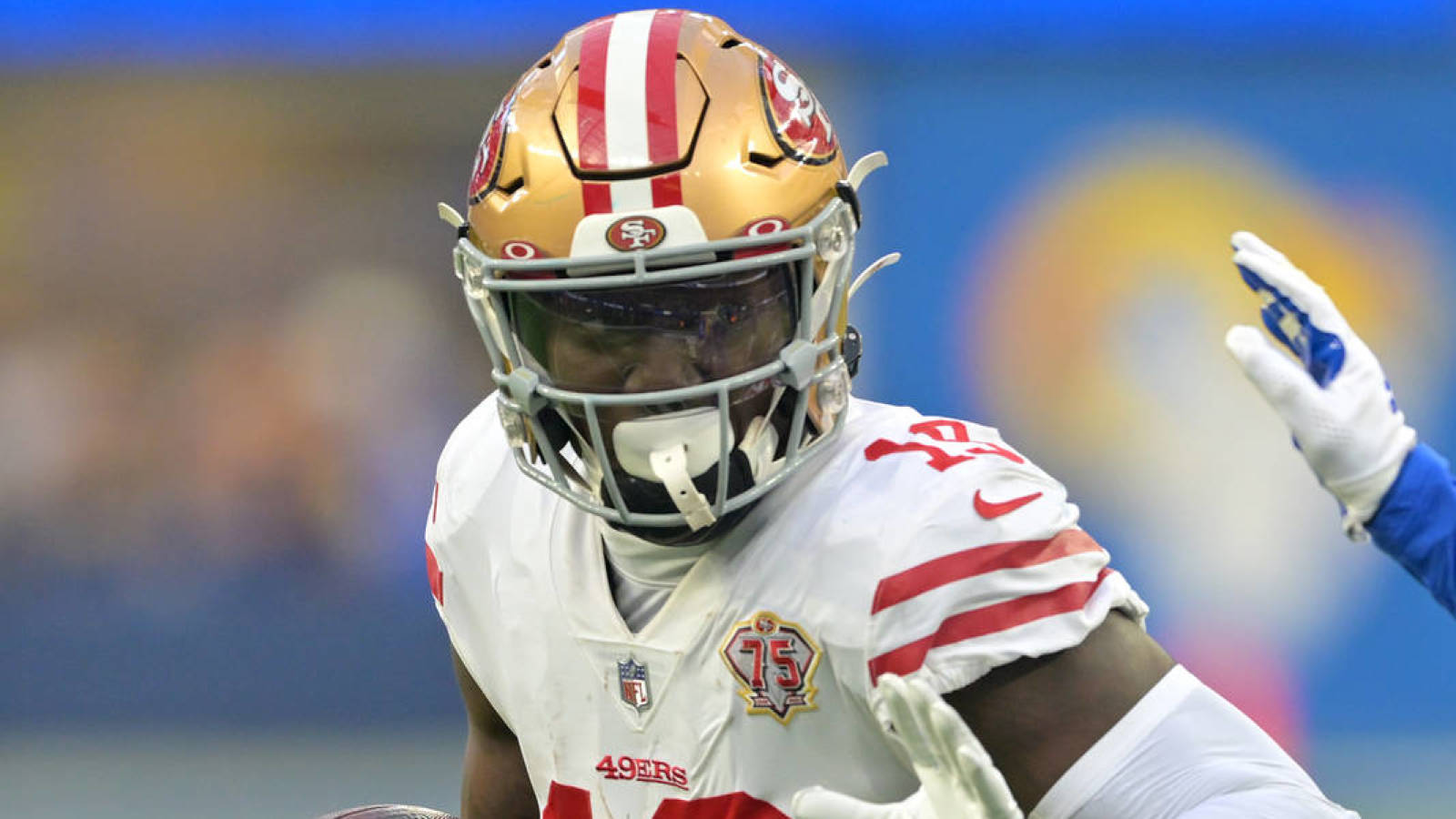 Sports
San Francisco 49ers vs. Dallas Cowboys odds and best bets
This is the game with the smallest point spread this weekend. That should mean it is the most competitive game too. San Francisco vs. Dallas might be the best non-division rivalry in the NFL so hopefully we are in for a treat. There is going to be a lot of buzz in Big D.
San Francisco needed a major comeback last week against the Rams just to get into the playoffs, and the 49ers have had an interesting season as they straddled playing for the present and the future. They have a fair number of guys who were on the team when they went to the Super Bowl a few years back, including quarterback Jimmy Garoppolo.
Dallas comes into this game with just three wins against teams currently in the playoffs, including two against Philadelphia. (Last week was one of them, and it didn't really matter.) This is a good team capable of scoring (first in the NFL) and creating big plays on defense, but the Cowboys have to prove they can do it against good teams. I am not convinced.
Game Info
San Francisco 49ers (10-7) vs. Dallas Cowboy (12-5)
Sunday January 16, 2022
4:30 p.m. ET
AT&T Stadium, Arlington, Texas
CBS
Betting Odds (as of Friday Jan. 14)
Spread 49ers +3 (-110), Cowboys -3 (-110)
Total: 51
Moneyline: 49ers +136, Cowboys -164
Bets I Like
San Francisco ML (+136)
I am not a fan of this Cowboys team. I think 49ers have the better coach and a proven hand at quarterback, and thus they are in a great spot to get the upset. Taking the 49ers at +3 is the safer way to play it for sure, but unless the number moves there is not much value to either side as three is such a common final margin. If you believe in SF like I do, then you might as well go for it. 
Deebo Samuel Over 64.5 Yards Receiving (-110)
Samuel is a monster and had a breakout season with more than 1,400 yards. He is prone to getting lost at times, but I feel good about the 49ers having a game plan that makes sure he gets the ball about half the time when they are not running it. Win or lose they are going to make sure they do not leave any bullets in the chamber.
Deebo Samuel Most Receiving Yards in the Game (+300)
Connected with the above, a good game from Samuel gives him a great chance to rack up more yards receiving than any other player in the game. Dallas really spreads the ball around, and the 49ers' second most productive receiver, TE George Kittle, might be needed more than usual to help against the pass rush. Love this value, especially when he breaks a 60 yarder.